Stay Updated on Our Veterinary Hospital's Upcoming Events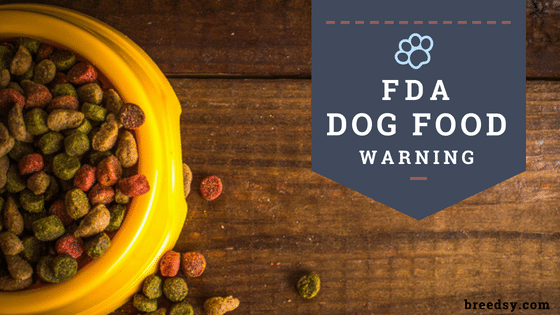 We care about you and your pets, and our goal is to provide the best information for you so we can make good decisions together.
~Your friends at Westridge Veterinary Hospital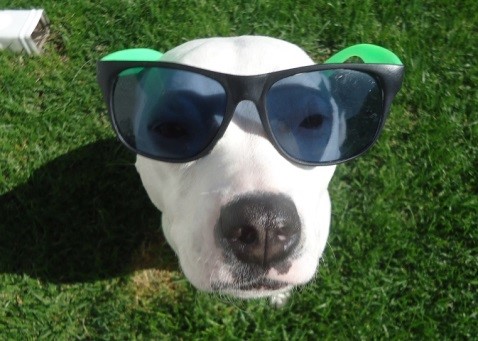 Summer is finally here, which means endless fun in the sun for you and your pets! While we have more opportunities to take our pets on outdoor summer activities, we need to stay mindful of the dangers hot weather can bring:
Keeping paws comfortable and cool:

Unlike humans, dogs and cats sweat through their paw pads and can easily burn on hot asphalt and overheat your pet. Letting your dog ride in the bed of a truck is unsafe, and the metal can pose a risk of burning your dog's paws as well.

Never, EVER leave your dog in a parked car:

Many people are already aware of the dangers of leaving your pet in a hot car; your dog can easily develop heatstroke within minutes. Make sure you bring your pet with you if you plan on leaving your car or just don't bring your pet at all. Also make sure you provide water if you plan on traveling anywhere with your pets.

Flea/tick prevention:

We are seeing more fleas and ticks in Colorado, so we recommend flea and tick prevention in the Spring and Summer months, especially if you travel with your pet.

Heartworm prevention:

Spring time is when most pets are tested for heartworm disease, but heartworm prevention is recommended year-round by the American Heartworm Society. Heartworms are a potentially fatal parasite that is spread to your pet through the bite of an infected mosquito. This disease can damage your pet's heart, lungs, and other organs which can eventually lead to death.

Water and shade:

Dogs cool themselves down by panting. Cold water and shade are an absolute must if you're planning on putting your dog outside on hotter days. Providing a shallow kiddie pool in your backyard can help your dog keep cool and have fun during the summer!

Backyard BBQ safety:

BBQs and backyard parties can be an excellent way for you and your pets to socialize! But party goers should be aware that there are certain foods that can be toxic, even life threatening for your dogs including onions, garlic, mushrooms, bones, chocolate and alcohol.